Relocating To Pewaukee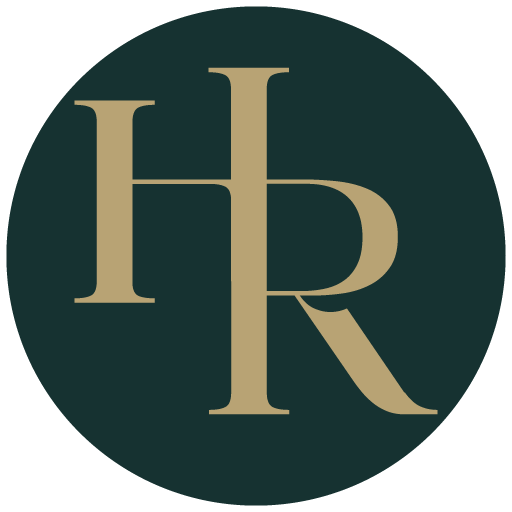 Are you relocating to Pewaukee?
You can find everything you need regarding the best employers, schools, and grocery stores! Don't fret over finances; you can locate the nearest banks, too!
So, grab a cup of coffee, stroll through a park, and see some historical landmarks.
If you're feeling up for it, maybe step out to a restaurant or bar. There are numerous places to find entertainment or enjoy nature.
Before you can do any of that, stop by the local boutiques to find a fresh fit and slay the day!
Why Choose Hunters Ridge Townhomes and Apartments?
Hunter's Ridge Townhomes sits near the Five Fields Wagner Park neighborhood of Pewaukee. It's the perfect place to call home if you have children or are looking for a quiet residence.
Take a look at our fabulous floor plans and gallery to see our gorgeous units.
We make life easy by offering our residents countless conveniences, like our online rent and maintenance request portal.
We don't want you to get frustrated setting up your utilities; we found the WeEnergies, AT&T, and post office links for you.
Likewise, we provided the local government, police department, and fire department websites as well.